Recycled glass windows storm windows sliding glass doors great for solar and building projects
Granny says: "Waste not want not."
I salvage and recycle, reuse and repurpose as many glass windows and sliding doors as I can.
I like storm windows and sliding glass doors best for my solar projects, but since I live in a house built in 1910, the old windows are handy for restoration and addition projects.
Some of my passive solar projects are:
All sliding glass doors for the south facing wall of my old garage restoration.
Sliding glass doors and old windows for the south wall of the garage addition.
Several greenhouses.
Passive solar heat collector experiments.
I have collected many more windows and hope to incorporate them in a future addition to my house. The addition will have a solar room one end.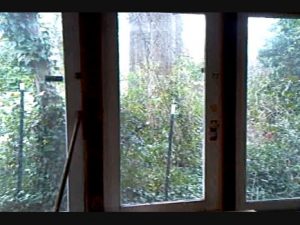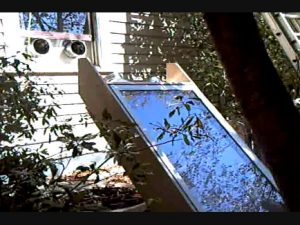 R.E. Cycle